EPH Plumbing and Heating Ltd is a local company offering first-rate, high-quality services for any plumbing needs, repairs, maintenance and emergencies. We are here for plumbing problems, heating repairs and boiler servicing throughout Portsmouth and Hampshire.
Over the years, we have built for ourselves a fantastic reputation through the reviews we have received from our local customers and loyal clients. Our qualified, skilled team of professionals strive to go above and beyond to provide consistent customer satisfaction at competitive prices.
During the event of an emergency, search no further than our reps that will dispatch a local gas engineer or emergency plumber in Portsmouth perfect for the job straight to your home to fix any issues at hand.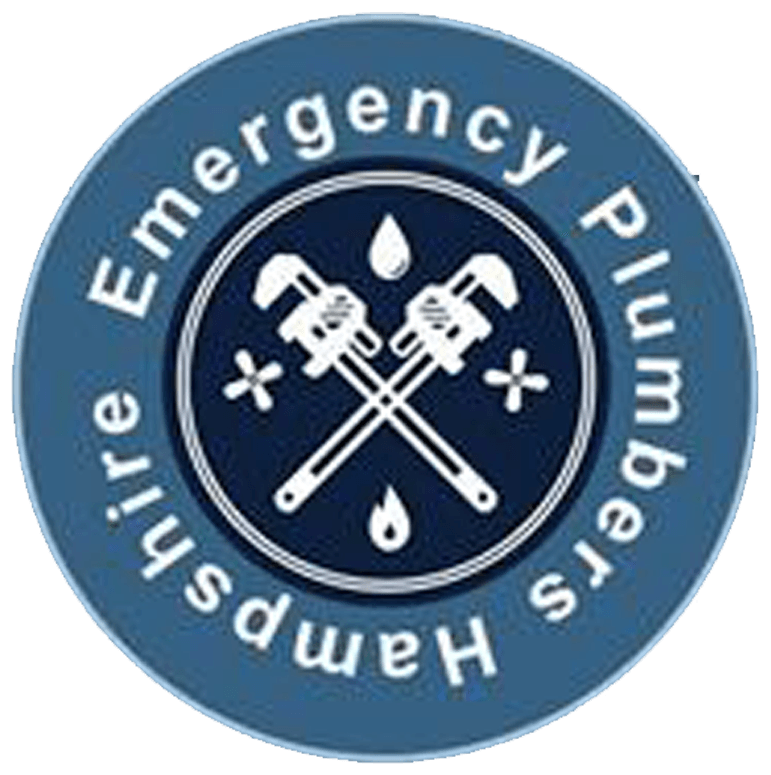 Gas Safe Engineer Portsmouth
Our experienced plumbers and gas engineers have worked tirelessly across Portsmouth and the surrounding areas for many years. Our team of experts are fully insured with the relevant Gas Safe qualifications and NICIEC certification to allow them to get the job done in a way that ensures our customer's safety every time.
Our team strives hard to attend hundreds of emergency callouts inside our hometown and many nearby locations across Hampshire as a small, family-run business. We are always ready to help whenever you need us. If you need plumbing help in a hurry, don't hesitate to call our reliable, friendly Gas Safe registered plumbers using the phone number or email address available on the website.
We're open 24/7 and strive to answer any local calls, whether they are to schedule an appointment or an emergency; we'll do our best to get to you within the next 30 minutes to an hour.
At EPH Plumbing and Heating Ltd, we are all aware of how much damage water leaks and drain blockages can do in a short space of time. It can deeply damage your electricals. It can make daily tasks like doing the dishes, heating your home and using your everyday appliances incredibly challenging, and being generally uncomfortable to live with, which is why our trained staff work to respond to all calls immediately.
Our professional engineers can diagnose the problem during their visit and then fix the issues at hand, leaving your property in a tidy and clean condition afterwards.
Affordable Portsmouth Plumbing Services
EPH Plumbing and Heating Ltd provide affordable plumbing services throughout Portsmouth and the surrounding areas for our many customers and business clients, both for commercial and domestic properties. Regardless of your budget, you can get in touch with the team anytime for an appointment or free quote.
We offer numerous plumbing services at the best, competitive prices from repairs, maintenance and complete installations; our professional team has you covered with high standard gas safe engineering and plumbing services. Our years of experience allows our fantastic plumber to provide a wide range of unlimited services for gas, central heating, boilers, burst pipes, blocked drains or drainage system problems and other general plumbing problems.

All work is 100% guaranteed
Free, no-obligation quotes
Reliable, highly qualified team
Gas Safe Registered Engineers
Local Plumbers Portsmouth
Our local Portsmouth plumbers are always available, 24-hours a day, 365 days a week, to help you with any heating related or plumbing emergency or appointment. We offer to the surrounding Hampshire areas wherever that may be.

When you find a plumbing, heating issue in your household or commercial property, for example, an office, it can halt or slow down your day, as many of your daily activities require lots of heat, and hot water for sinks, showers and toilet access. Therefore, it is essential to have local plumbers on hand to fix these issues as soon as possible.
EPH Plumbing and Heating Ltd only charge for our time and labour, making the services we provide cost-effective and budget fitting. You can always count on our trusted emergency plumbers to identify your plumbing and heating issues and solve them in an efficient way that does not disrupt your day.

Boiler Repairs
Our professional Portsmouth plumbers are experts in boiler installations and complete boiler repair services.
Dealing with boiler issues can be a dangerous business. Still, the business must be taken care of in terms of boilers so that you may heat your home efficiently and have the hot water you need to eat, wash and perform other necessary tasks.
Our installation technicians understand all the requirements and methods when it comes to fixing boilers and can perform all jobs in a way that ensures your safety.
Leak Detection
Our professional Portsmouth technicians can detect any leaking that could be occurring in your home or appliances and offer emergency service work to fix any leaks at competitive, affordable rates and prices.
Leaks may result from burst pipes, which can be highly dangerous, potentially affecting the electricals in your home, which could cause further harmful issues.
In our report, we can offer all the relevant details, understandable information that we have detected about your systems so that you can thoroughly understand what we plan to do to sort it.
Overflows
We have the skills and knowledge to develop overflow channels that ensure your boiler and drainage systems do not suffer due to the vast amount of water they can hold or when the water exceeds its capacity.
Our engineers and plumbers can resolve problems for clients who frequently struggle with overflows with their bathroom appliances like sinks, showers, toilets, and drains.
Blocked Drains
EPH Plumbing and Heating Ltd has the perfect professional plumbers who have the knowledge and skills to understand all the aspects of blocked drains and how to fix them.
We can return your blocked drains to normalcy and give you all the necessary advice to prevent this from happening in the future. Please feel free to contact or call us today or at any time; we operate 24/7 with fast responses.
Water Heater
For those customers, unfortunately, facing water heater issues in Portsmouth or surrounding areas, our team will do the most to assist you and fix all these problems.
Heating issues are never easy to live with, especially in the colder months when a warm home is necessary. To minimise discomfort and disruption, call EPH Plumbing and Heating for a prompt and reliable response to your heating problems.
Toilet Repair
Suppose your toilets plumbing system is not working correctly, don't hesitate to contact our staff using the phone number or email address on the website, and we'll be here to help.
Our expert technicians can make all the essential adjustments and repairs within as minimal time as possible to allow you to continue with your daily tasks or work life. We work with both domestic and commercial clients.
About Portsmouth
Portsmouth is a port city, also colloquially called Pompey by the Portsmouth Football Club and HMNB Portsmouth, is a seaport city in the county of Hampshire in the South East of England and built mainly on Portsea Island.
Portsmouth is the only island in the United Kingdom with a population of around 205,100. It is a city that forms part of the South Hampshire Conurbation.
---
If you are looking for an emergency plumber in Portsmouth, get in contact today. We are here for plumbing problems, heating repairs and boiler servicing throughout Portsmouth and Hampshire.
Our Portsmouth emergency plumbers and central heating engineers provide high industry-standard services to our local Portsmouth customers and those clients in the surrounding areas. Call us today or message our email address for fast responses or further information from our technicians.